Welcome to Lawton Print Design Ltd
Lawton Print Design Ltd, based in Banstead, Surrey, offers design and print for businesses and individuals. The company specialises in flyers, posters, business cards, forms, letterheads, adverts, leaflets, brochures and personal wedding stationery. However, we have also produced a variety of other material such as banners and pop-up stands. Please ask if you have any other specific requirements.
Lawton Print Design Ltd will effectively manage your print project from concept to print and delivery. Having over 25 years in the printing industry we have a good understanding of what is required to produce a high quality finished job. With the experience and contacts to offer a comprehensive service, we can provide you with all your print needs in both litho and digital.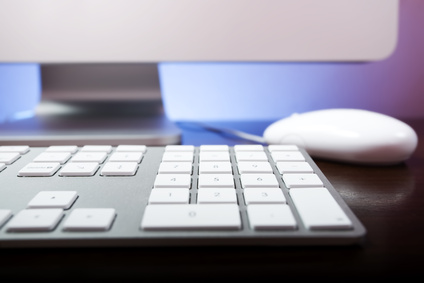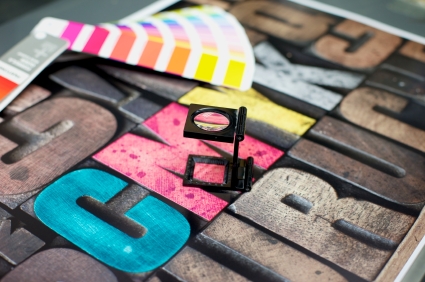 We know how ink works on the paper so can advise and sort out any issues that we may spot. To make things easy we will take your artwork in most common formats and produce a Press Ready PDF. We can remove the headaches you may have about supplying your artwork ready for printing.
Lawton Print Design Ltd also offers a recording and DVD production service, having filmed local school plays since 2006. See the DVD page for information.